Training day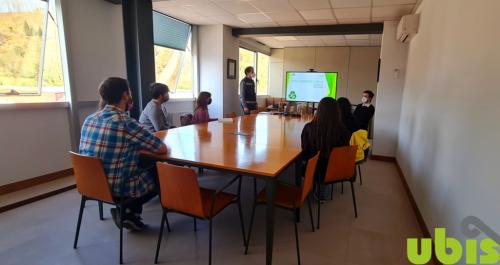 Betting on the circurlar economy.
We have been selected to give a training talk to the students of the Master's Degree in Renewable Materials Engineering at the UPV/EHU and the Circular Economy University Classroom at the Gipuzkoa School of Engineering, where the main topic was the need to commit to circular materials, acquiring, in turn, a circular economy model.
At Ubis we are very aware of the demands of the market, with increasingly limited resources. For this reason, we try to take advantage of and optimize existing resources in order to offer to the market pioneering tapes that are more sustainable, circular and recyclable.