KRAFT 700 Eco-designed adhesive tape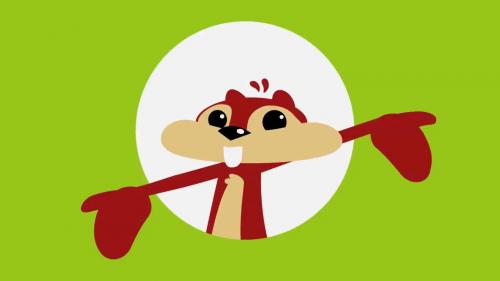 FOR A SUSTAINABLE WORLD

WE TAKE AWAY:
No use of chlorine and whitening products on the paper, using only natural untreated pulp.
Free of silicon and other layers of plastic polymers.
Pigment-free.
WE ADD
:
PRODUCT CERTIFICATION by the FSC®️.
SIMPLICITY: one disposal method, no need to remove the tape from the box.
CLEANER for the environment.
CONFIDENCE with FSC®️ traceability of the chain of custody from the paper's origin.
NATURAL raw materials from certified sustainable sources.
WE MULTIPLY
:
Operability
- Silent and constant unrolling
- Powerful initial adhesion, assuring a complete and lasting closure
- Versatile: for lightweight and medium packages such as cardboard boxes, bags and envelopes
- For manual or automatic application.
Are your customers looking for a genuine recyclable tape, from a sustainable source and to a directly recyclable destination?
All types of options that can be adapted to your necessities.
---
ECO- DESIGNED ADHESIVE TAPE WITH A DOUBLE CERTIFICATION

SUSTAINABLE ORIGIN
: Product that is FSC
®️
certified.
A Tape that is certified by the FSC®️. A paper from a sustainable source with certification in line with FSC®️ strict requirements (Forest Stewardship Council).
Free of chlorine or any bleaching products.
There is an FSC®️ chain of custody that allows the traceability of the origin of the paper.
It has 75% of its content weight from a biological or ecological (natural) source.
RECYCLABLE DESTINATION
: Product with certification of recyclability until the end of its life cycle.
RECYCLABLE adhesive tape in both the paper recovery process and the carton in the paper recycling plants.
The paper fibres are separated and the cellulose from this is incorporated into the manufacturing process of the paper recovery.
Certified recyclability from an independent externally Accredited Company.
OTHER FEATURES
Adhesive tape with a natural rubber based adhesive
Surface printable Tape using flexographic process with water-based inks
Continuous smooth and silent unwinding
Free of silicon and other layers of polymers or plastic
An aggressive adhesive formulation to specifically ensure initial adhesion for a complete long lasting sealing
An adaptive product designed for sealing light or medium weight cartons and other types of paper packaging such as bags, envelopes etc.
Can be used in both manual and automatic applications