New FREEZER tape !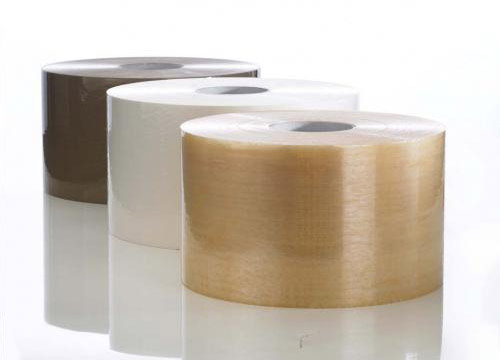 Our new development is a hotmelt base adhesive but usable at refrigerated temperatures.
It offers three main advantages:
1. It can be printed on directly with ease
2. Excellent initial tack even at low temperatures
3. Very high peel adhesion value, above 5 N/cm!

Get in touch and we will send you the technical sheet!