Merry Christmas and a Happy New Year!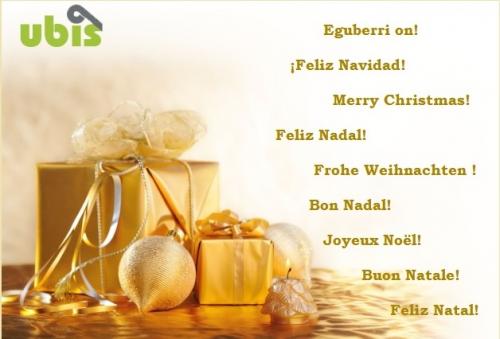 We will be closed from the 21st of December to the 1st of January
We will endeavor to work harder to make 2020 a better year for all.
On behalf of the entire team we wish you all a Merry Christmas and a happy holiday season and of course a 
Happy and Prosperous New Year!